Yeah, it is winter outside and it is time to maintain our doors opening system. It is annoying when you can open but cannot close the rear trunk door for pajero.
Let's have a look how to fix this issue.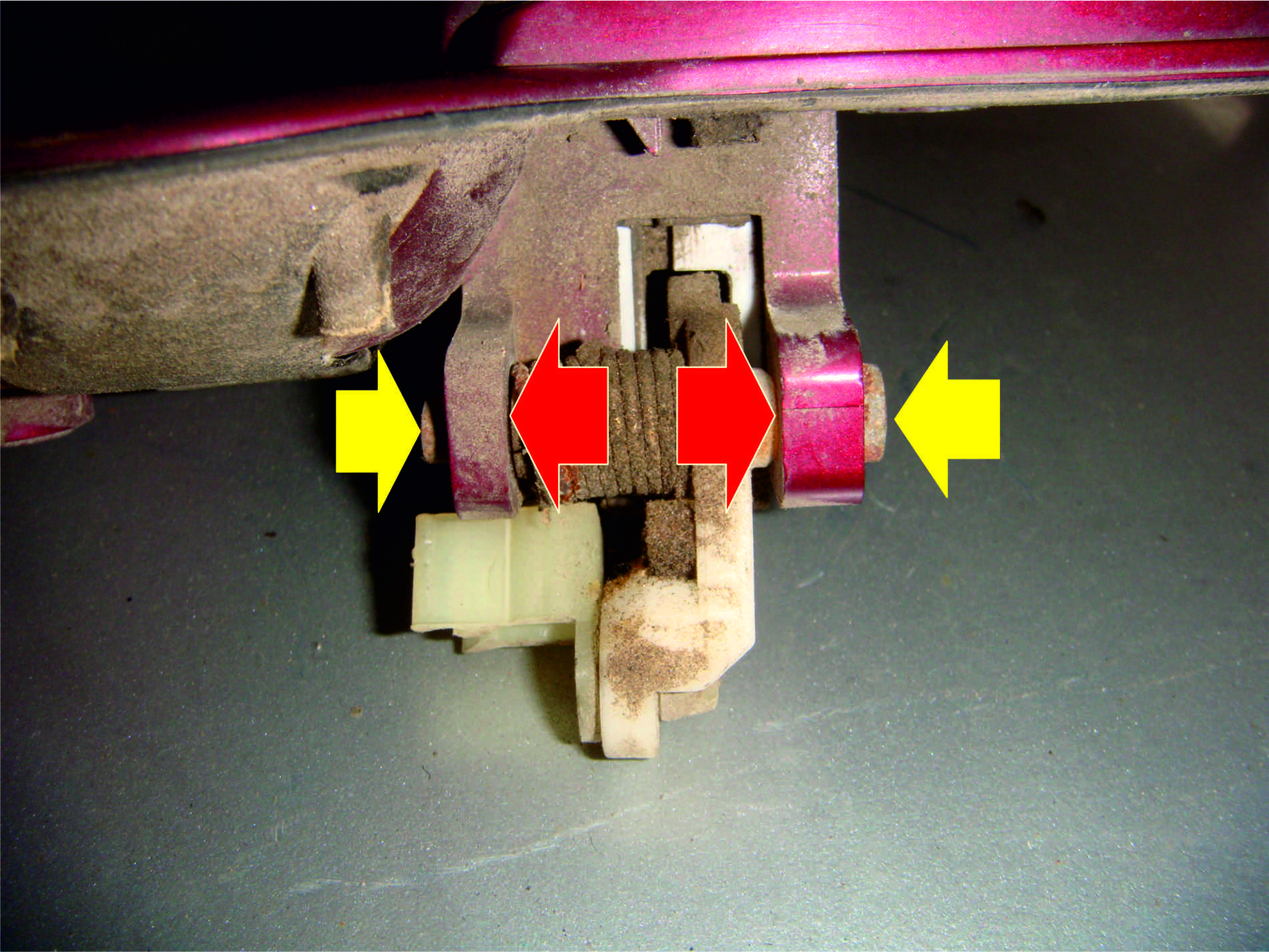 The reason is just one small spring for door handle which is full of dirt.
So, first of all we have to remove those doors plastics from the inside of car and then remove the plastic from door.

Then just locate the spring and start to spray wd-40 on the spring and with the other hand try to push door handle. Repeat it for a while and you will feel that door handle is starting to work.
After that just add some kind of mineral oil on that spring or even better graphite grease and we are done.
P.s. this is kind of quick fix. It can be done in around 30 minutes.
For the full maintenance you have to remove door handle completely from the door and then clean it properly via wd-40 or something similar.
If you are thinking to have a new one, then the detail number is MR230032.
The price depends but seems average could be around 50 eur or even more...


P.s. If the doors aren't opening at all, take a look in this video. Also there is shown the place of the spring into the door:




2020-01-06 17:39:11 Tags: doors mechanical video Page: How-To Comments: 0