One of the common questions I hear again and again is "Does the Pajero Di-D support ODB2 codes?"
Well, unfortunately, the answer is no. But, there is still a way to read the failure codes without an expensive special scanner (no, the $20 ODB2 from eBay won't do the work in that case).
First, You have to locate the diagnostic connector, you should find it next to the driver knee. There are 2 connectors there, the trapeze black one is the one you are looking for.
You can see it in the picture below: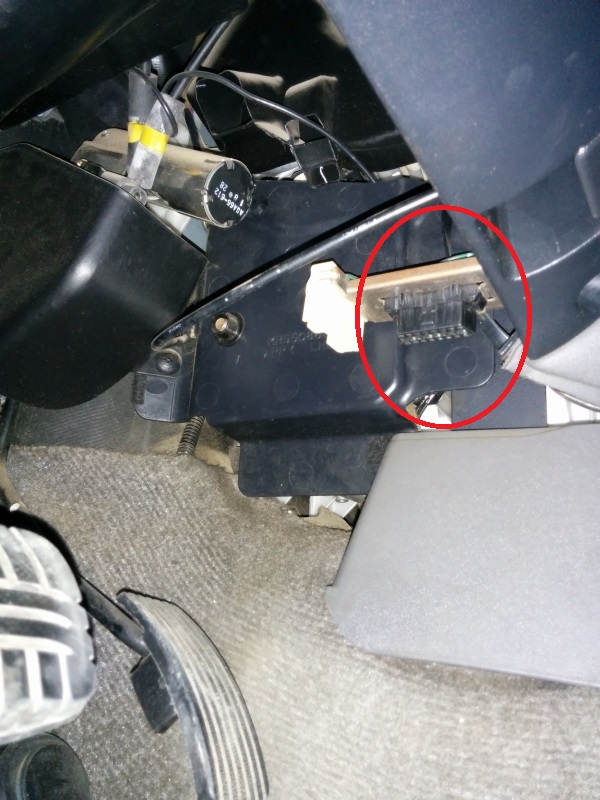 2016-11-09 12:18:47 Tags: software Page: How-To Comments: 0 --> Click to read more <--